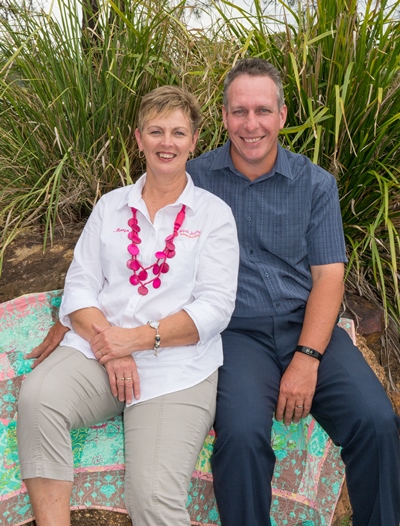 Establishing a quilters retreat has been my dream for several years now, ever since I purchased a Gammill – Optimum Statler Stitcher in 2011.
I originally just wanted to be able to complete my own quilts.
Talking to a few ladies that I knew that had their own quilting machines/tables and listening to some of the things they would have done differently, I began to look at the larger machines with computerized features. I love my Gammill.
So the dream began.
I not only enjoyed quilting my own creations and those of my daughters, I also quilted for others which helped fund my passion. From this point grew the idea of a retreat and workshop option, offering others the opportunity to spend quality time with friends and like-minded crafters, with nothing to bother with but what to bring to stitch.
Sharing knowhow, tips, hints, good food and a few laughs. I look forward to sharing my dream with you should you choose to book a weekend retreat with Royal Jasmyn.